Personalities of the Laval Cemetery
A cemetery: a place where live and dead meet.
Although by definition a cemetery is the place where the dead are buried*, the fact remains that it is also a living place that exists only by those who visit, work and gather there.
It is also a place where history is written over time and becomes somehow the memory of the community where it is located. Whole families find themselves there from generation to generation. You only have to read the epitaphs on the monuments to make the observation.
* Larousse, French Dictionary
Persons buried
Laval Cemetery is part of the heritage of Laval but also of the greater Montreal and Quebec regions. Distinguished by its multi-denominational and multi-ethnic character, it welcomes personalities who have marked history at different levels, whether cultural, sporting or political, and who rest in its precinct.
Here are some of them:
Monsieur Arturo Gatti 1972-2009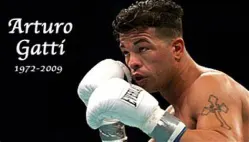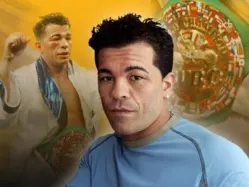 Arturo Gatti was born on 15 April 1972 in Cassino, Italy and died on 11 July 2009 in Porto de Galinhas, Brazil.

He was a professional Italian-Canadian boxer. He won the IBF Super Feather Weight World Championship between 1995 and 1998, and the WBC Light Weight World Championship between 2004 and 2005.

Since 2009, he has been buried in a crypt of Laval Cemetery in the mausoleum of St-Vincent de Paul (access door 3) bearing the number MO1-393E.


Here are some links to get to know this great boxer and champion :
Eddie Creatchman 1928- 1994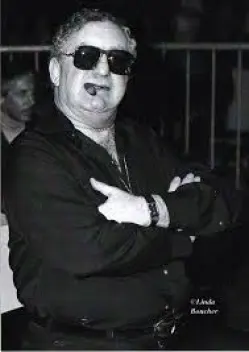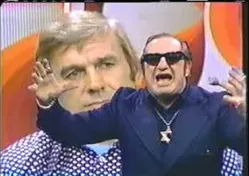 Eddie Creatchman was born in Montreal in 1928. Owner of a scrap yard (scrap yeard) with his wife Goldie, he made his entry into the world of boxing as a referee in the 1940s. He also struggled a few times before embarking on the management of wrestlers in 1963.

He was nicknamed "The Brain" and "The Boss". His trademark: a cigar in the mouth, sunglasses and his chain adorned with a Star of David.

In 1970, as manager of the wrestler "The Sheik", he caused a riot at the Montreal Forum.Managing "The SheiK" allowed him to cross the lines to the United States and more specifically to Detroit.

The wrestlers who made him famous are undoubtedly "The Sheik" and "Abdullah The Butcher". He also handled "Tarzan Tyler", "Don Leo Jonathan", Gilles Poisson", "Crybaby Canon", "Frenchy Martin" and "Pierre Lefebvre".

His son, Floyd Creatchman, followed in his footsteps and was also a manager in the "70s and '80s. (see below).

"The Brain" also founded the FCL (Fédération Canadienne de Lutte) in 1990 with Réjean Desaulniers and Richard Charland in Shawinigan.

He died on March 9, 1994 at the age of 66. He is now buried at Laval Cemetery in the Jewish section Radomer G-174.
Floyd Creatchman 1957-2005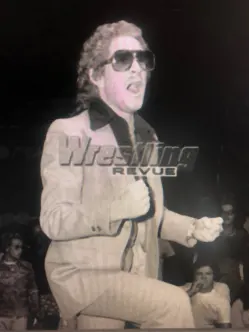 Floyd Creatchman is the son of Eddie Creatchman, the famous manager of professional wrestlers.

Floyd, nicknamed Pretty Boy, was a wrestler and abandoned the sport to follow in his father's footsteps as a manager. He has represented names such as "Hercules Avala", "Richard Charland", "Sheik Ali", "Bruiser Brody" and the best known "The Great Samu".

He died in 2005 after a long and hard fight against Crohn's disease. He rests at Laval Cemetery in the Radomer G-166 section
Cicilia Laurent 1896-2016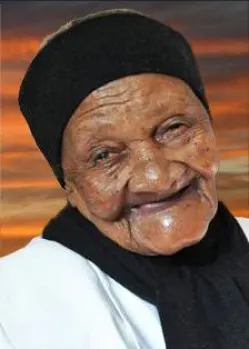 Cicilia Laurent was born on 31 January 1896 in Pestel, Haiti. Laurent had 12 children, six of whom died at birth, many grandchildren and great-grandchildren. Three of his children are still alive.

Cicilia Laurent arrived in Canada after the earthquake of January 12, 2010, which nearly took his life.

Her house had collapsed on her. Trapped in the rubble, she was found three days later, and a few months later came to live in Canada with one of her grandsons. That's where she died naturally at the beginning of the week.

Laurent was never able to prove that she was the dean of humanity, despite the birth certificate issued to her by the Haitian government in 2005.
The Guinness World Record did not want to recognize the validity of this document. She now rests in the Eternal Silence section, lot T-SIL 262
Mr Jacques Parizeau 1930-2015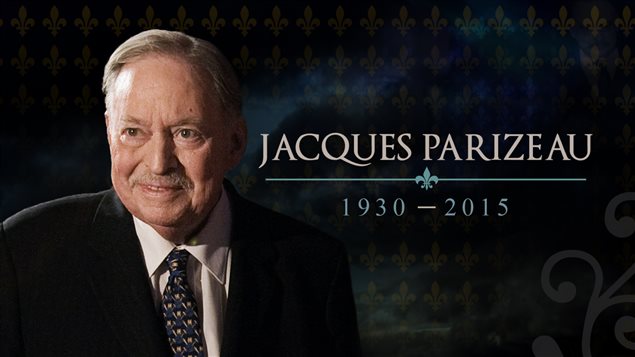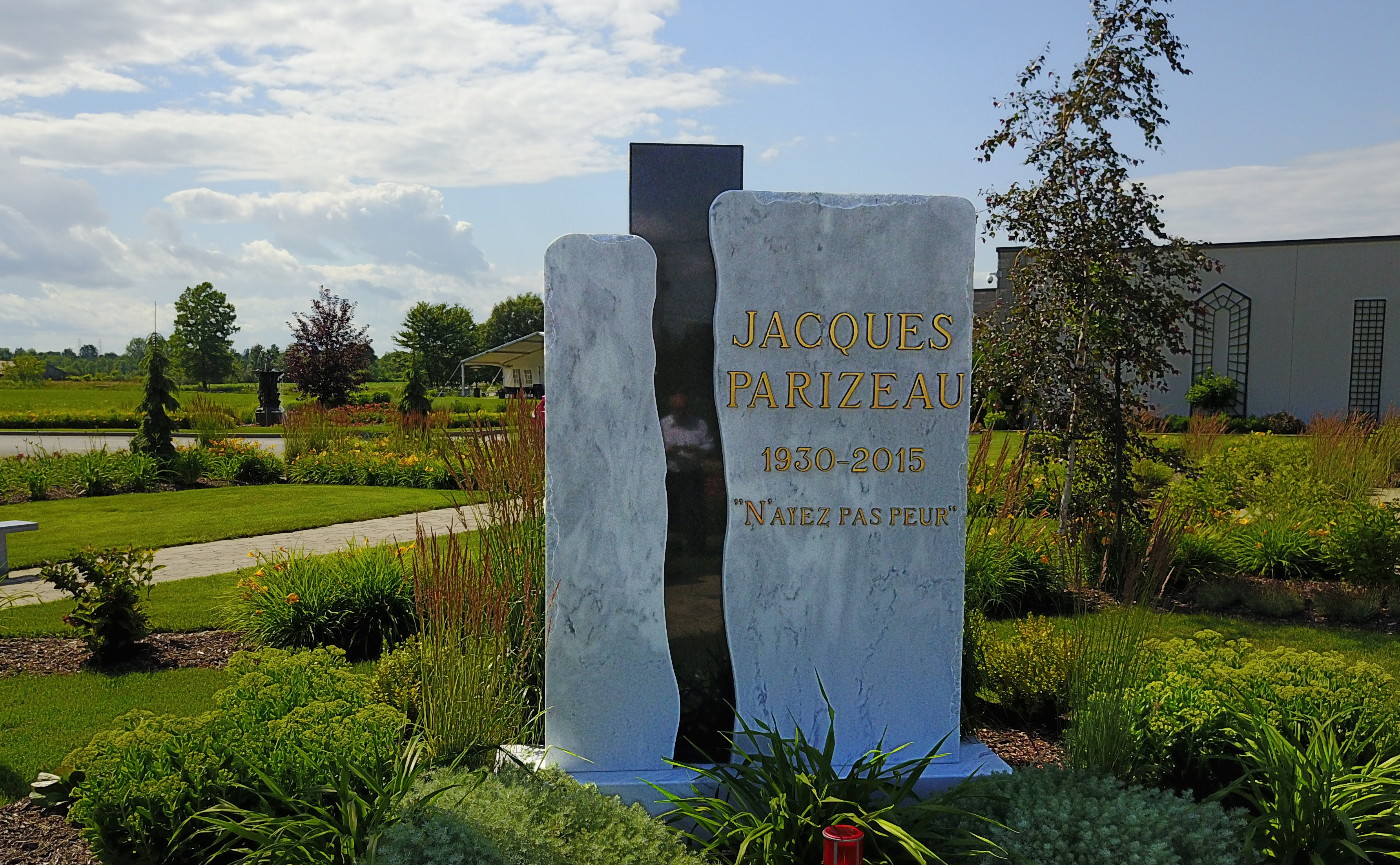 Jacques Parizeau was born on 9 August 1930 and died on 1 June 2015 in Montréal. He was an economist, senior public servant, professor and Quebec politician. He was Quebec's Minister of Finance from 1976 to 1984, then 26th Premier of Quebec from September 26, 1994 until January 29, 1996.
Through his actions as a senior government clerk and Minister of Finance, he contributed significantly to the emergence of a Franco-Québécois capitalism (Québec Inc.) from the 1970s.
He is buried in the Gardens Porta Del Paradiso, Place Jacques Parizeau.
Pour consulter sa biographie officielle de l'Assemblée Nationale du Québec, aller sur ce lien .