Montreal's Largest Contemporary Cemetery on the North Shore
Since 1923, Magnus Poirier offers a complete and continuously enriched range of funeral services products that meet ever-changing needs.
Learn more
Immaculate Mausoleum Conception Délia-Tétreault Chapel, new phase XIV.
Pitches on sale now!
Construction beginning of January 2023
Find out more
Previous
Next
Our mission
Respectful of rituals, customs, beliefs, personal needs and the environment, the Laval Cemetery has evolved and remained in tune with society and works constantly to preserve this site of renewal and contemplation for future generations.
Read more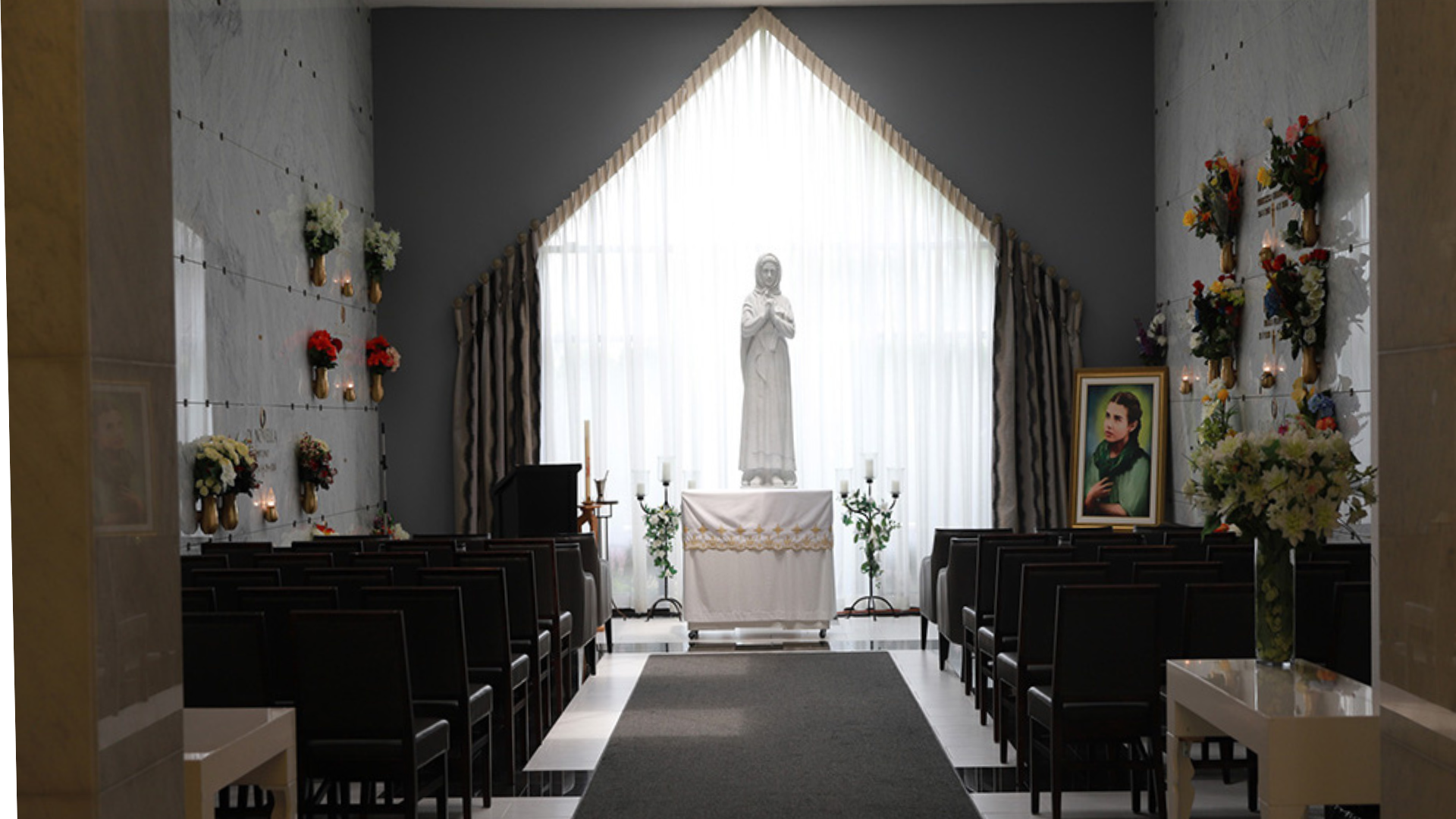 27 Oct 2023
Sunday, November 5, 2023: Memorial Day for the Deceased
This upcoming Sunday, November 5, 2023, from 9 am to 4 pm, we have arranged a special day to commemorate our dear departed.
Read the following
09 Aug 2022
Important notice regarding the Saint-Vincent de Paul Mausoleum (reopening on the 1st of November)
The Laval Cemetery has undertaken renovations in the Saint-Vincent de Paul Mausoleum.
Read the following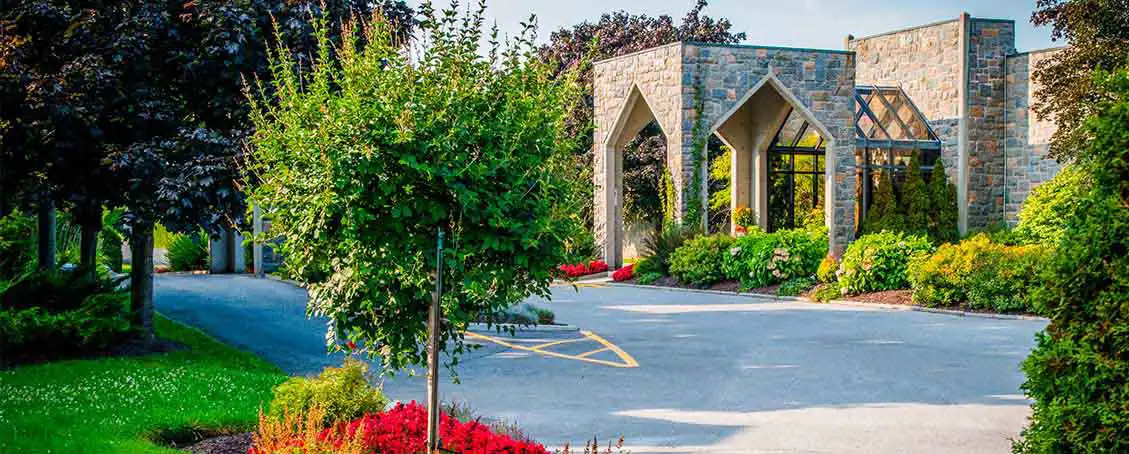 20 Jun 2021
Contemplation in the presence of a celebrant at the Laval Cemetery in memory of all the fathers
For those who have lost a father, Father's Day can still spark very strong emotions. To celebrate their memories and help you in your grief, Magnus Poirier is organizing a contemplation in tribute to dads.Join us to celebrate the memory of all fathe …
Read the following